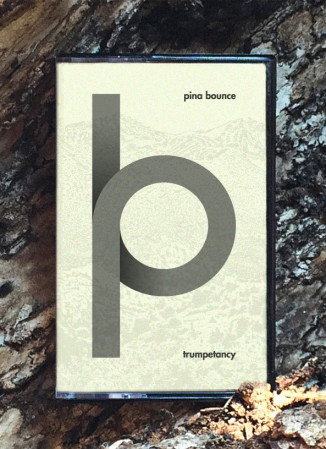 release date: July 31st, 2015
available format: CS40 tape , Digital
catalogue#: orl23
artist: Pina Bounce
title: Trumpetancy
*
Content 
"Trumpetancy" is the debut release by Pina Bounce, a solo album-assignment for ORL Records & Paraphernalia and the noise-below.gr blog. This is a bucolic narrative of love, improvisation, noise and milieu, between a trumpet and a multiFX amplifier, high up in Mount Giona, central Greece. All tracks are essentially improvised takes, recorded by Pina Bounce & Teknolekt at home and Sokratous Studio and overdubbed at Φabrika Music Studios by Elektroware.

Background
Pina Bounce is in a mission from God-whoever that might be. She would rather not speak about who or what she is, considering this irrelevant and distracting to the experience of the work itself.
Stream or Download the album:
Release Notes
Pro-dubbed cassette tapes. Sleeve Design by Bend. Sleeve photo taken at Mount Giona. Mastered at Φabrika Music Studios. Edition of 100 copies.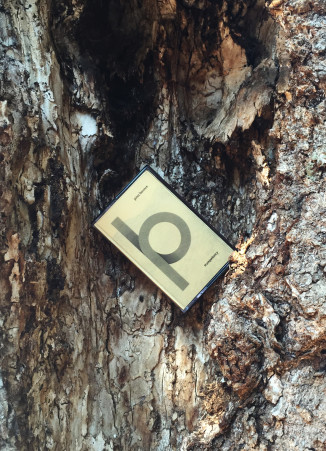 Cassette tape (ppd World) €7
./ …